Following the success of the Camvet Campaign to fund a state of the art clinical skills centre plus nine new modern consulting rooms, the Hospital asked for our help to fund essential pieces of equipment. Their wish list includes a variety of items, from £200 to £200,00, for diagnosing and treating our animal patients.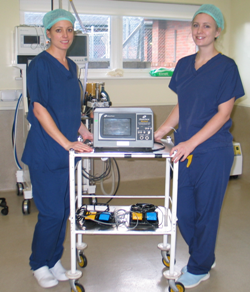 With your help we have made fantastic progress and already been able to contribute over £350k to buy essential equipment which will make a real difference to all of our patients.
For an updated copy of the wish list please get in touch!